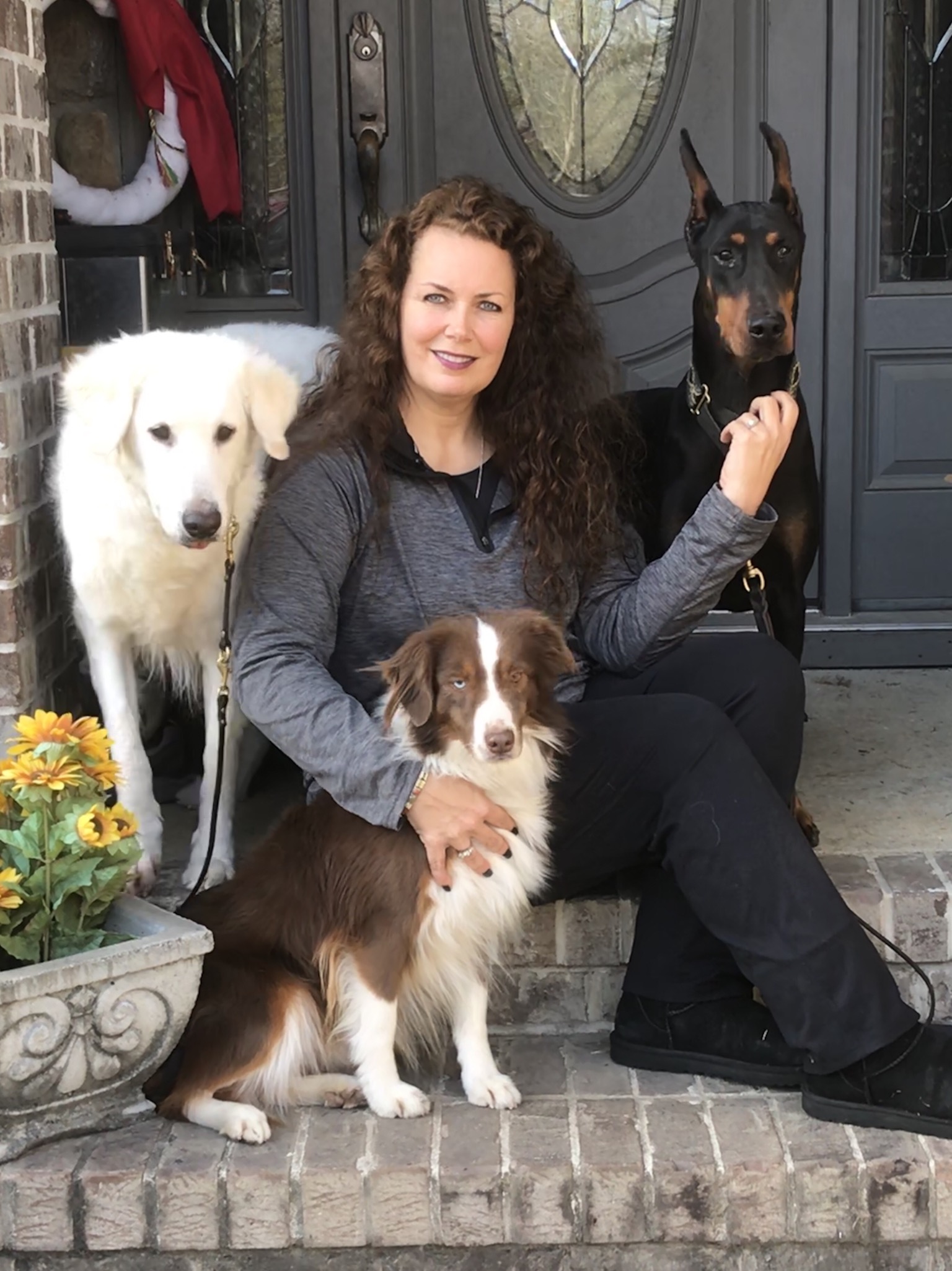 ~Dogs of Form and Function~
"America's Top Champion Producing Kennel 2002-2015" and
"Top Performance Kennel in Breed History"
More champions produced in the last 12 years than any other kennel in the USA!
[100% Nordland's Rocky/Trevor-free bloodlines]
***Cole finishes 2015 as the #2 owner/handled dog and then wins both breed and NOHS finals from the Veteran's class at Eukanuba 2015! This 9 1/2 year old just gets better with age!***
***Adele is a Grand Champion and the #1 breeder/owner handled dog for 2014 (and #3 overall)!!! And she wins the breed at Westminster 2015!!! That's back to back years for Aegys Kennels!!!***
***Cole is the #4 dog in 2013 (and #1 breeder/owner handled!)!!! And he wins the breed at Westminster 2014!!! He also went Best of Opposite Sex at Westminster 2015 to finish his Grand Championship and make it a clean sweep for Aegys Kennels in NYC!!!***
***Forte is the #1 bitch in 2012!!!***
***Tryst was the #1 Bitch for 2009!!!***
The only Kuvasz breeder to have titled Kuvasz in obedience, tracking, agility, and conformation-57 AKC champions,64 obedience titled dogs!
Aegys had 7 qualifiers for Eukanuba 2011!!!
Owners/trainers of the most versatile Kuvasz in the history of the breed--Bubbles.
Breeding to the AKC standard for show, family companions, and livestock guardians with impeccable temperaments.
Champion-sired, extensively socialized puppies available to select homes.
All breeding stock OFA or OVC, CERF, thyroid, and PRA tested. Most extensive health tesing of any breeder. Certified normal dogs available for sale (hips/elbows/eyes/thyroid). Don't settle for less!
Written guarantee of health and temperament and lifetime owner support.
Adults occasionally and stud service on approved bitches.
Livestock imprinted puppies and adults available for working ranches/farms.
Conformation, obedience, agility, tracking, CGC, and therapy dogs.
Visitors welcome, by appointment only.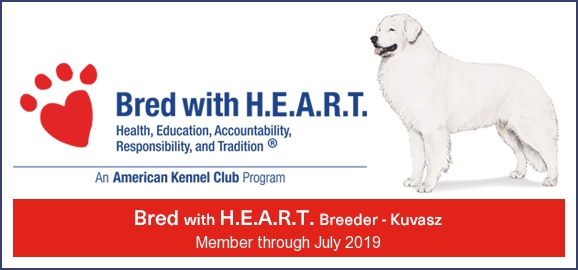 Last updated: July 29th, 2018
Lynn Roberts
19465 Hwy 80 West
Statesboro, GA 30458
912-531-2177 (EST)
aegyskennels@gmail.com

http://www.facebook.com/#!/Aegys.Kuvasz